Dear film fans and fans of student movies,


For over twenty years, the festival has been connecting students, lecturers and everyone who wants to create, and gives them the opportunity to realize through film speech. This year's theme is "From different perspective". Throughout the years of the festival, we have seen many films that showed us the world from many angles of view. The magic of each film is that every single one of us may look at it differently and may find in it something else. The 22nd Film Festival of the Faculty of Informatics MU is planned for Friday, May 20, 2022.


The festival is under the dean auspices of FI MU's prof. Jiří Zlatuška and Mayor of Brno JUDr. Markéta Vaňková and it is organized by students of MU will happen in person the same way as it was before the pandemic. Students are working in groups - developing their soft skills in organization and PR, creativity in video, visual and web group, and also technical skills.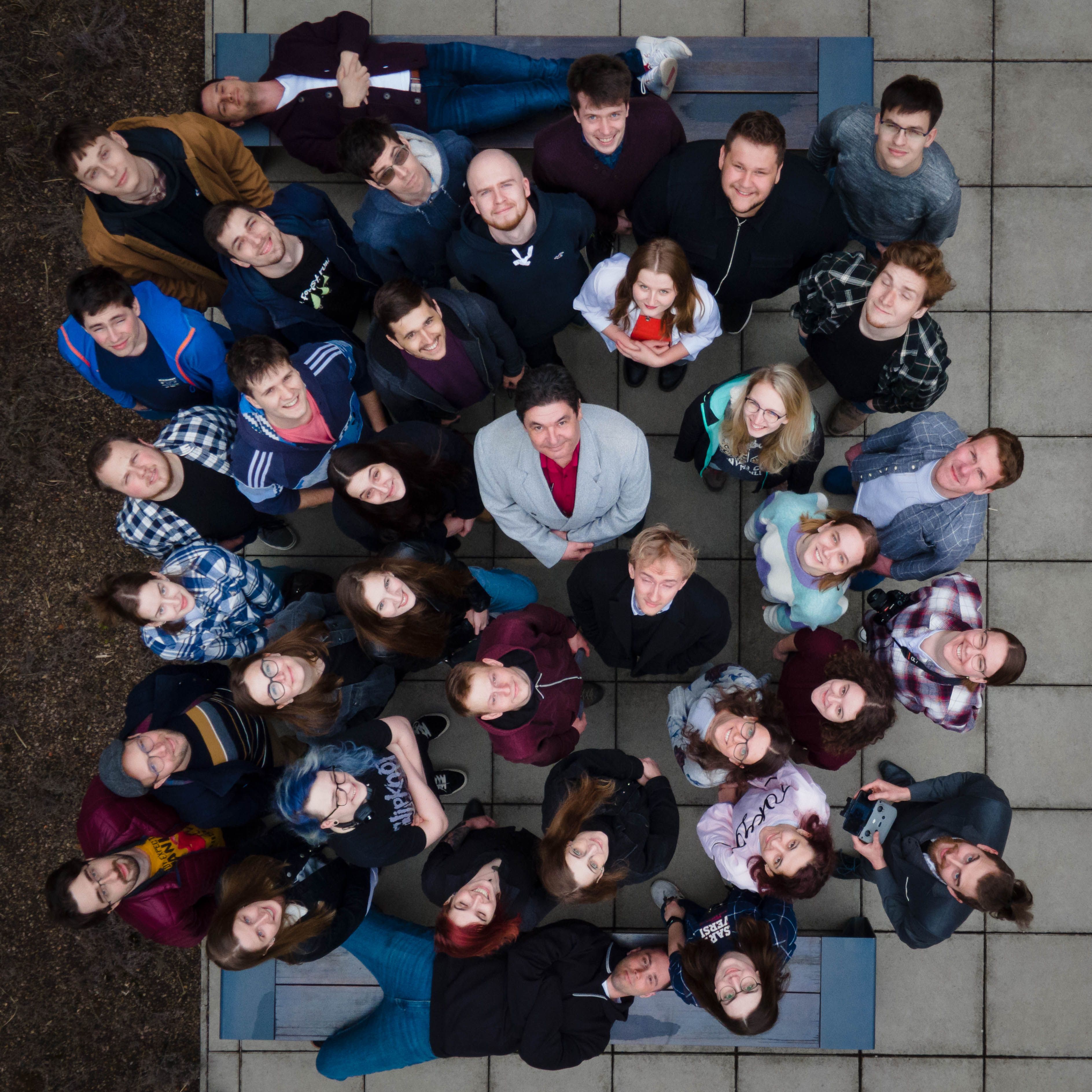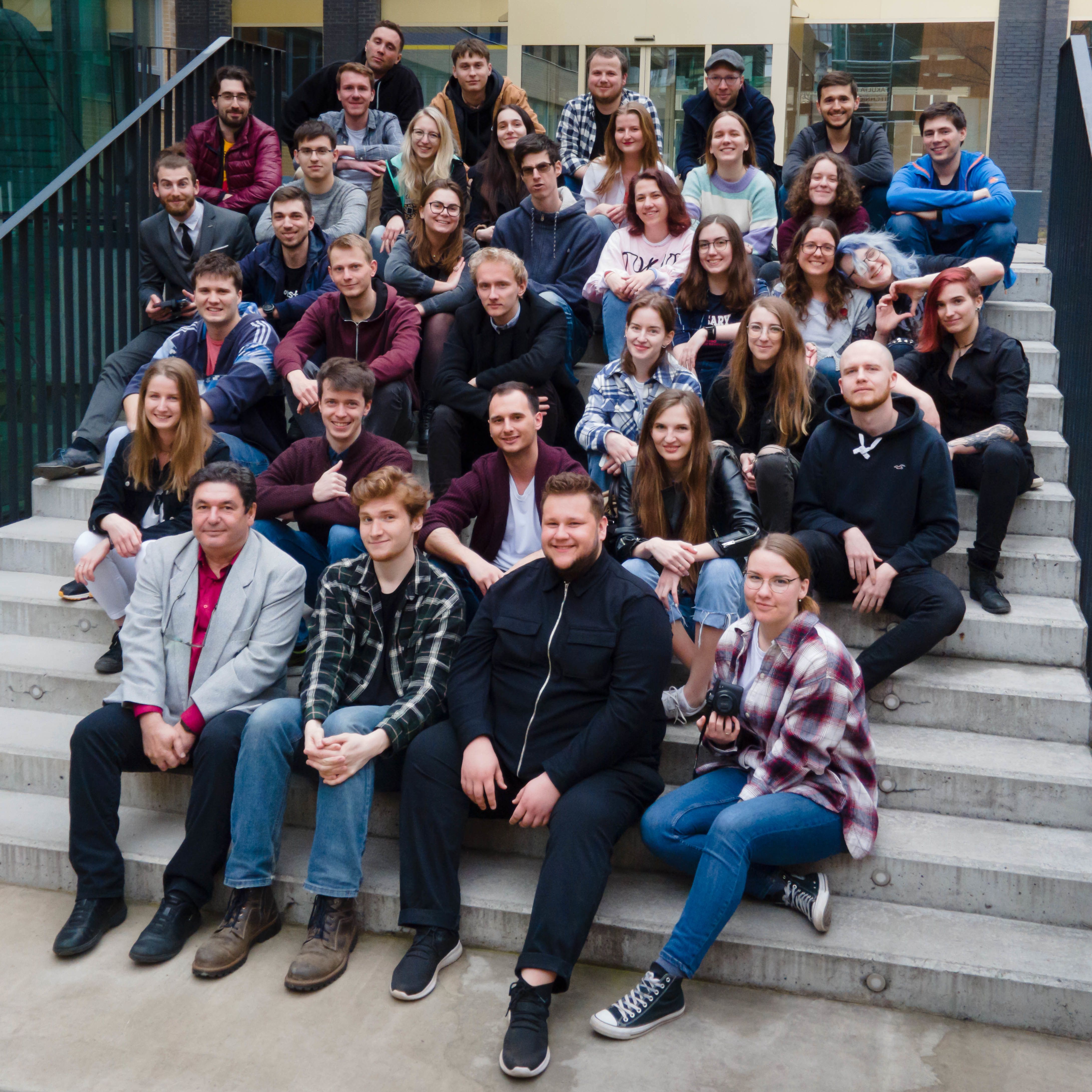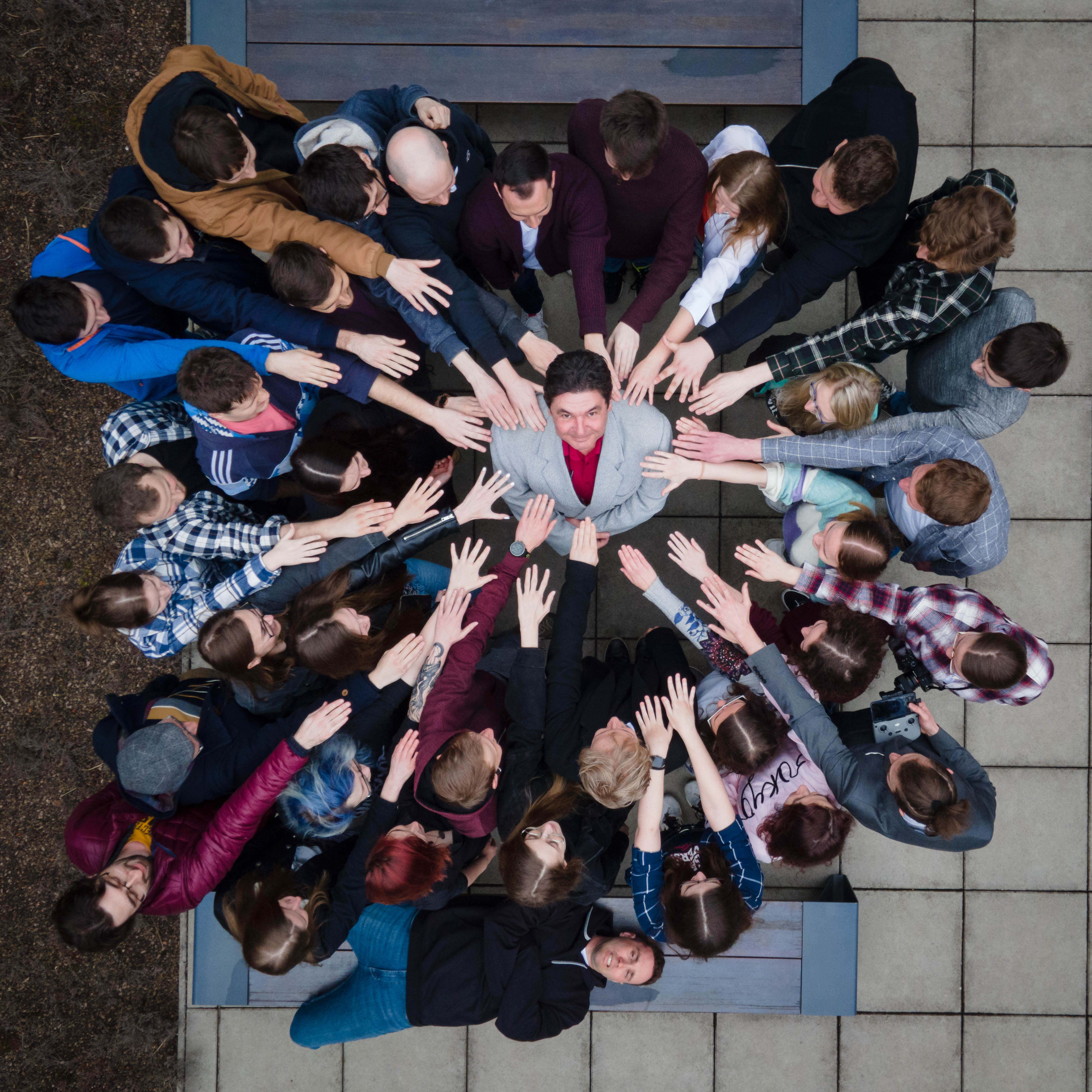 If we shortly look into the history of FFFI MU it has taken a long way from the original festival in 1999 which was made for the fifth anniversary of the faculty. Despise the excitement of students at the start of the milenia, they didn't need equipment and mentorship. That's why the university course Electronic and Multimedia Applications was made. From that the subjects FI:PV110 Základy filmové řeči and FI:PV113 Produkce audiovizuálního díla were made and they are open to all the students across Masaryk University. In these the students can make short movies with professional mentorship. Whenever they are interested in writing scripts, work with camera, production, edit, post-production or festival organization. The very first Film Festival was introduced by Faculty of Informatics in the year of 2001.